3 GENERATIONS OF EXPERTISE
IN SUPPLY CHAIN IN MOROCCO
Custom Clearance Agent

morocco


Freight Forwarder

morocco


Third-Party Logistics Provider

morocco
Unprecedented processing time
Excellent notoriety with customs in Morocco
10.000 m2 storage space
Pallet racking, indoor and outdoor bulk storage
Warehouse Management System (WMS)
Fleet of 30 vehicles equipped with real-time geo-localization
Conventional and specialized road freight transportation
National and international coverage
Competitive prices
Tailored support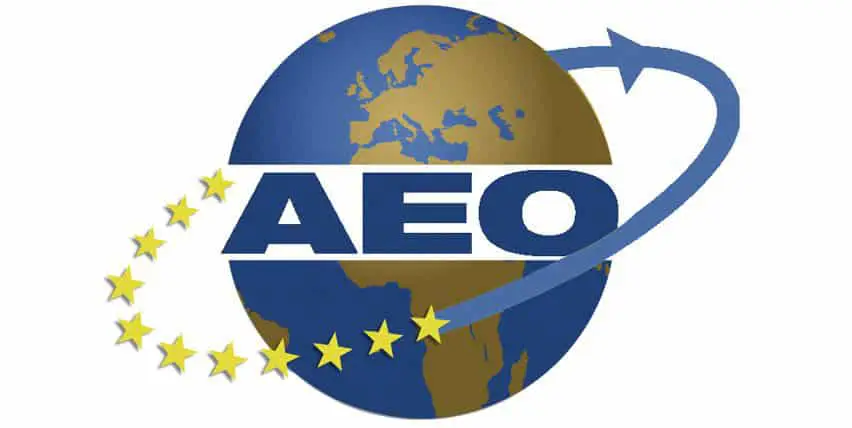 First freight forwarder in Morocco certified AEO*
JL TRANSIT was selected on the basis of the criteria of organization, transparency and regularity with the Moroccan customs.
This certification allows JL TRANSIT's clients to enjoy customs facilities in order to reduce customs clearance processing time.
*The AEO "Authorized Economic Operator" program aims to improve, facilitate and secure border processes for pre-approved customs clearance agent. For more information, please visit https://ec.europa.eu
Certified ISO 9001* for all its activities
In 2009, JL TRANSIT implemented a quality management system ISO 9001 to increase efficiency of its customs clearance processes and continuously improve customer experience.
*The ISO 9001: 2015 standard confirms its ability to provide services that comply with legal requirements and applicable regulations to increase customer satisfaction. For more information, please visit https://www.iso.org/fr/standard/62085.html
TESTIMONIALS
Relevant advice, well-experienced teams, 24/7 consultation and the work of real experts.
S. El Jai
Self-employed Entrepreneur
The best forwarder in Morocco. A dynamic and professional team. Very good service and honesty!
Very good partner, serious and dynamic, surprises with its efficiency and good advice, qualities necessary in this business.
A quality team, listening to its customers. We appreciate the responsiveness and involvement of all!
High level of professionalism and very competent. Keep it that way !

Excellent value for money, I recommend JL TRANSIT.

A collaboration since 2009, our success in the paper sector has been reflected in the efficiency and performance as well as the involvement of the entire JL TRANSIT team, to whom we extend our warmest thanks for their professionalism, their personalized support and the important way in which our files are handled.
Good service and reactivity to urgent cases.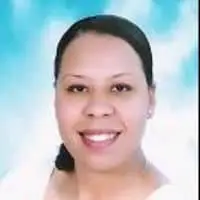 I. Benkhirat
SAFILAIT GROUP BEL MOROCCO
Positive, on-time and solution-oriented forwarding agent.

JL TRANSIT offers the best customs clearance services in Morocco. Highly recommended thanks to its team of professional customs officials always ready to listen.
Headquarter Address: 5th Floor – Sofia Space
119 FAR Avenue,
20000 Casablanca – MoroccoDirection
Warehouse Address: National Road N°1 from Casablanca to Rabat – Km 341 – CR Chellalate – Mohammedia – MoroccoDirection